@50State, and @Mongobongo…Gentlemen…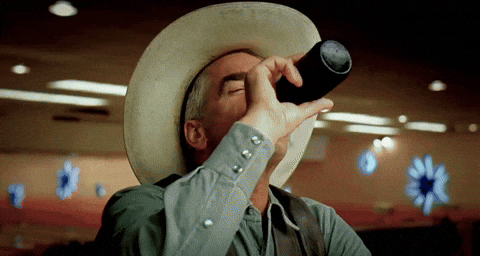 I LOVE Sour D… This one has me drooling…
Many Thanks Fellas…
Regards,
K.
Signed up, sounds really good. Thanks for doing this.
Sounds interesting. I'm in.
Mixed bag. So these will be F1?
Glad it wasn't just me then

was gunna wait a bit to re-add myself after the mad rush but cheers @schmarmpit appreciate it

You're on a role @Mongobongo! Can't wait to see how these turn out! Thanks again @50State! You've been very generous providing all of the rare stains you have!
Well this escalated quickly
Dunked today. Let the fun begin.
Whoohoo!!! About to see some magic happen





Any specific traits you looking for?
Maxed out on likes sorry bro. No, not looking for anything just complete open pollination. The F2s will be super exciting to go through. Variations will be wild.
Oh yes forgot about open pollenation, memory like a tack and all… yes I ran outta likes halfway through today lol
Sorry if I missed it, but how many did you dunk, 10?
11 - let's hope for good germ rate

Yes and a nice 60/40 female to male ratio