Amen to that! Well played! Thanks for your contribution of grow space and time.
The editing is too fast and furious, lol. Can't edit to add my name without it refreshing

Thanks to @Mongobongo, @50State, the distributors, etc. This is fantastic!
Can't wait to watch this grow!
Thanks to MongoBongo and 50State!
@Mongobongo
More fire more fire.
Chem or Sour its a go.
Or Bubba/Krippy
Salute to you @50State for sharing once again.
Sour Diesel has always been one of my favorite strains. Thank you @50State and @MongoBongo for doing this. Will be fun to watch this grow progress.
Let's groooow … Diesel is one of my most favourite strains of all-time
@50State, and @Mongobongo…Gentlemen…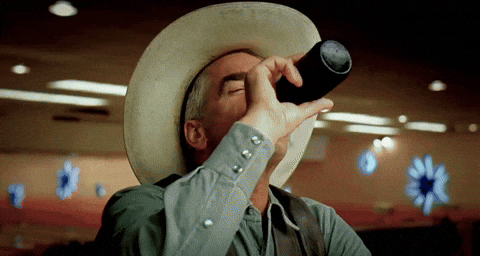 I LOVE Sour D… This one has me drooling…
Many Thanks Fellas…
Regards,
K.
Signed up, sounds really good. Thanks for doing this.
Sounds interesting. I'm in.
Mixed bag. So these will be F1?
Glad it wasn't just me then

was gunna wait a bit to re-add myself after the mad rush but cheers @schmarmpit appreciate it

You're on a role @Mongobongo! Can't wait to see how these turn out! Thanks again @50State! You've been very generous providing all of the rare stains you have!
Well this escalated quickly
Dunked today. Let the fun begin.